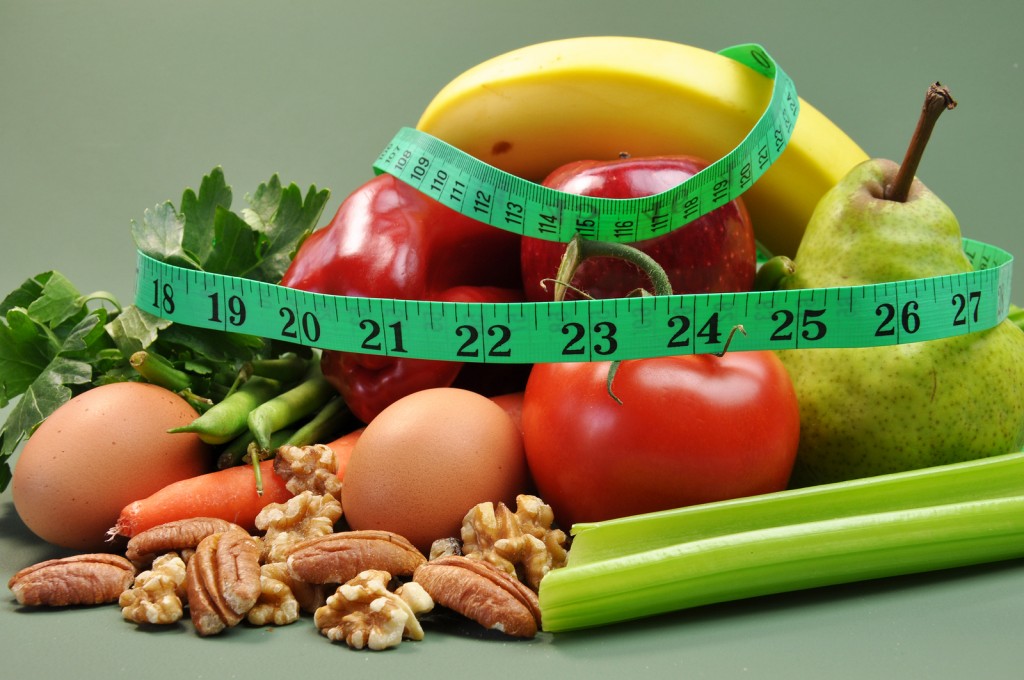 At Weight Loss Village, we've become the leading provider of registered dietitian online meal plans, with over 40 customizable options. Why have we chosen to only offer meal plans developed by registered dietitians? We respect and value the food know-how R.Ds bring to the table. In fact, we realize that their expertise is invaluable to helping people just like you lose weight and feel great.
Here are our top three reasons why registered dietitians (and their yummy meal plans) can help you reach a healthy weight, one bite at a time.
Dietitians Are Food Experts
Dietitians are not just passionate about food, they are well-educated about food. To earn their title, they must:
Earn a 4-year degree based on standards from the Academy of Nutrition and Dietetics' Accreditation Council for Education in Nutrition and Dietetics.
Complete a supervised practice program.
Pass the national registered dietitian exam.
In short, these food-savvy professionals receive a healthy portion of coursework, on-the-job training and testing to help them serve up the healthiest meal plans possible.
Dietitians Stay Current
Dietitians' food-ucation doesn't end with their college careers. According to their code of ethics, they are expected to stay current on food science to help clients cut through excessive (and often conflicting) food fads. It's their job to find and understand the ingredients to the healthiest diet possible, so you don't have to.
Dietitians Know One Size Does Not Fit All
We all have unique weight, energy and health goals. We also have our own challenges. Dietitians are able to use factors like your age, weight and gender to build a plan just for you. Much like a visit to a R.D., we'll gather all the necessary information to generate your custom (and personalizable) online meal plans.
Join Weight Loss Village today for immediate access to expertly designed (and perfectly portioned) online meal plans.